Affordable Website Design and Development:
Today for many firms, the website is just an online brochure for looking up phone numbers or emails. Therefore, it rarely gets the attention it deserves to keep it current and looking its best.
However, whether a firm invests heavily in marketing activities or not, the website is the centerpiece of how a firm looks to the outside world.
If your site is outdated with ancient technology, that is how your firm is seen. So critical to ensure the right level of investment is made in the firm's web presence.
This is where we can help you. From our experience, many firms have plenty of content on their site and just need some minor updates and a "fresh, current look and feel".
No job is too big, or too small, for our team to handle. Whether a site with many pages, or a single page, your project will be treated with professionalism and care to ensure you're happy with the results and are a reference client.
Your Website Is A Reflection Of Your Firm…
Some interesting statistics:
Users judge websites as beautiful (or NOT) within 1/20th of a second
WordPress powers 1 in 5 of the world's websites
WordPress powers nearly 1 in 3 of English language websites
Of 250 law firms surveyed, 46% of respondent firms redesigned their website in the last year
Significant change in how companies are investing in their websites
It's cheaper today to redo a website than ever before.
Meeting Your Expectations
Having years of experience working in and consulting to law firms and other professional service firms, we understand the importance of the professional's time. Our process minimizes the professional's involvement and maximizes their time investment to ensure any time they spend with our team either in discovery, or review is productive. We have a clear and consistent process we follow in all projects to ensure a minimum of disruption and a quality end product. In addition, you can be assured we will deliver as promised, to include, but not limited to the following key items: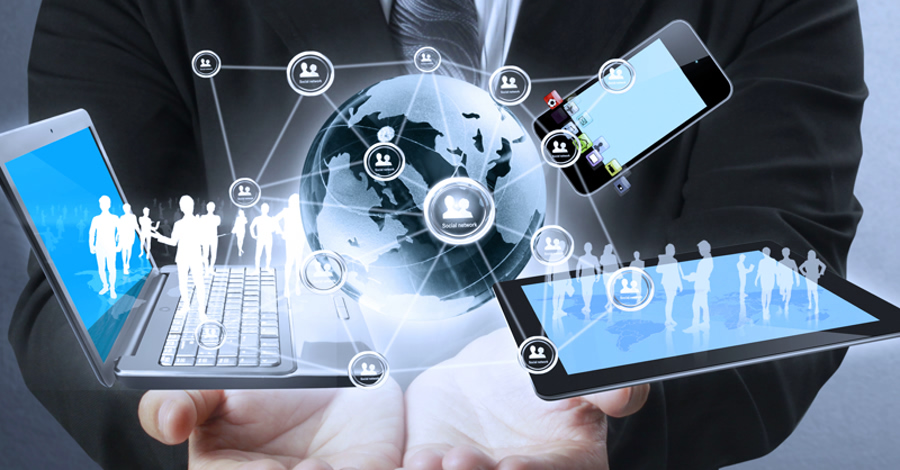 Current Technology
We will ensure your website performs well on any device. Being mobile responsive in function and design is a requirement.
New Content
If necessary, you can choose to use our team for creation of new, or augmentation of existing content.
Integrated Blog Platform
An integrated blog site matching your current design is always available without a significant investment.
Your Design
Your design is your design. We do not use "cookie cutter" templates.  Your new website design will be uniquely yours.
Use Rights
You will own, or have rights to, all images, pictures and any other design attributes of the site.  No hidden or ongoing subscriptions fees!
SEO Consulting
Every site is developed with basic SEO key word analysis and design.  In-depth SEO consulting available if needed.
Your Content
Wherever possible we will reuse existing content as a base to work from. We have found in most cases existing content just needs an update.
Support
Should you encounter issues with your site, we guarantee a 2-hour response time during normal business hours, and minimum next day access.
Project Timeline
We will typically work in a weekly cycle.  We have found working under a short project timeline increases efficiency of all project team members.