The world's digital transformation is going full throttle and far from complete.
For businesses of all shapes and sizes, the power in the buying and selling process has shifted from the seller to the buyer.  Think about how you purchase goods and services today.  It is likely vastly different from how you did it 3 – 5 years ago.
There are some fascinating statistics about email marketing and how it can positively impact a professional service firms return on marketing investment. For many small businesses, just being "out there" at the right time will produce results in your referral network of clients, prospects and other professionals.
However, many professionals feel they just do not have the time to commit to email marketing campaigns, or blogging on thought leadership topics.
This is where ProfessionalWORX outsourced marketing support can help.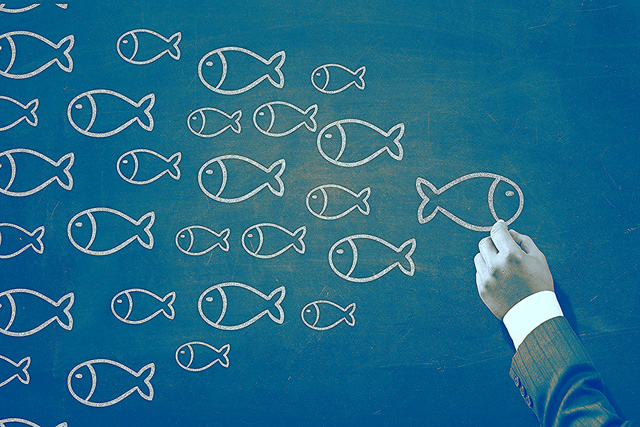 Technology Assistance

Strategic Guidance

Tactical Execution
The process starts with a "Readiness Assessment" and from there we develop a program to meet your specific needs and requirements, to potentially include the following types of support:
Technology Platform: Based on your needs and budget, we help build and support the technology to create and distribute your campaigns.

Strategy

: Provide guidance relative to the types and frequency of your communications, and ongoing management support of the process.

Tactics

: This is where most firms fail. The execution part of the plan. We keep you focused on the objectives with regular updates, project management and just rolling up our sleeves and getting the job done.
Each client has their own unique set of constraints that get in the way of being consistent in their digital marketing effectiveness.  We will develop a program and budget that meets your specific needs, both the short and longer-term, and consistently enhance your firm's marketing efforts.