Data is the key to your system's long-term success.
You can create technical perfection in the design and usability of your marketing communication/CRM database, but if you do not have processes for:
Getting good data in the system;
Cleansing and removing duplicates; and
Keeping it updated…
Your investment is doomed from the beginning.
Using our team, you will: Save $$$, Save Time and Improve Quality… All at the same time!
Data management is made for outsourcing. Gone are the hassles of hoping someone will do it in their spare time, or trying to use temporary, or seasonal workers, or calling upon everyone to "chip in" at the last minute.
Let our professionals take the guess work out of keeping your databases clean and current, establishing simple processes with key members of your team to:
Gather the data;
Cleanse and de-duplicate; and
Maintain adds/changes on an ongoing basis.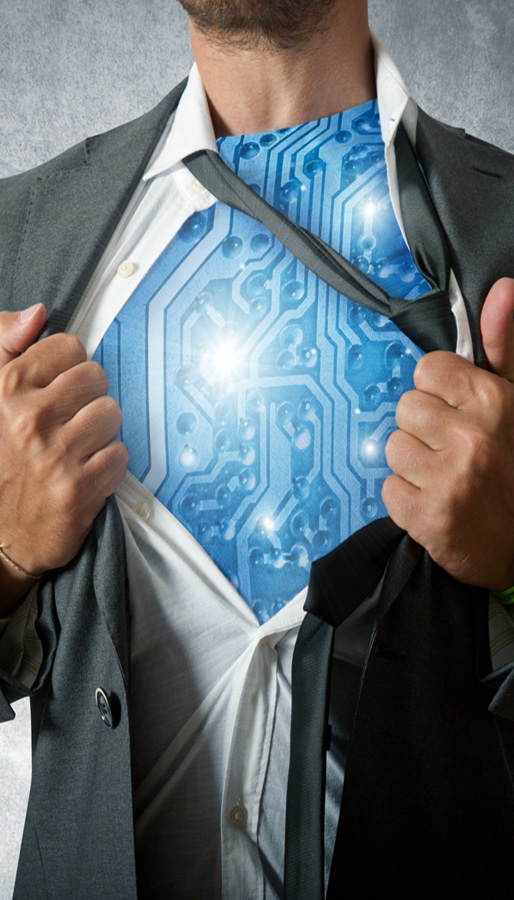 Outsource your data maintenance needs to the ProfessionalWORX team today.
Start enjoying cost savings, enhanced data quality and get the value and long-term results you want.