ProfessionalWORX
Outbound marketing for professional service firms.  Saving you time and money, while effectively growing your business network.
Relationships Matter
The most important aspect of your practice are the relationships you have your with clients and prospects.

Your Network at your Fingertips
Never lose Touch…with consistent and effective marketing, your network is at your fingertips!
Stay Connected
Outsource your marketing needs with ProfessionalWORX and stay connected and focused on executing your plan consistently.
ProfessionalWORX is an outsourced marketing services company
Our primary focus is to give you the time necessary to do what you do best; whether that be performing legal work for clients, managing the firm or developing new business.  Our job is to enable your firm to achieve peak performance and be consistently consistent. 
We support firms in three (3) primary ways:
# 1 Strategy: You cannot get where you are going unless you have a clear roadmap. We support firms in creating a short and longer-term growth plan. Mapping out the steps necessary for success, assigning task level responsibility and managing the process to plan fruition;
# 2 Communications: This topic includes a wide variety of support capabilities. First and foremost, ensuring the technical capability is established, then focusing on managing the process. We support firms from content creation and delivery, to day-to-day management of the systems. Each firm has different needs and requirements; we work together to develop YOUR PLAN for success; and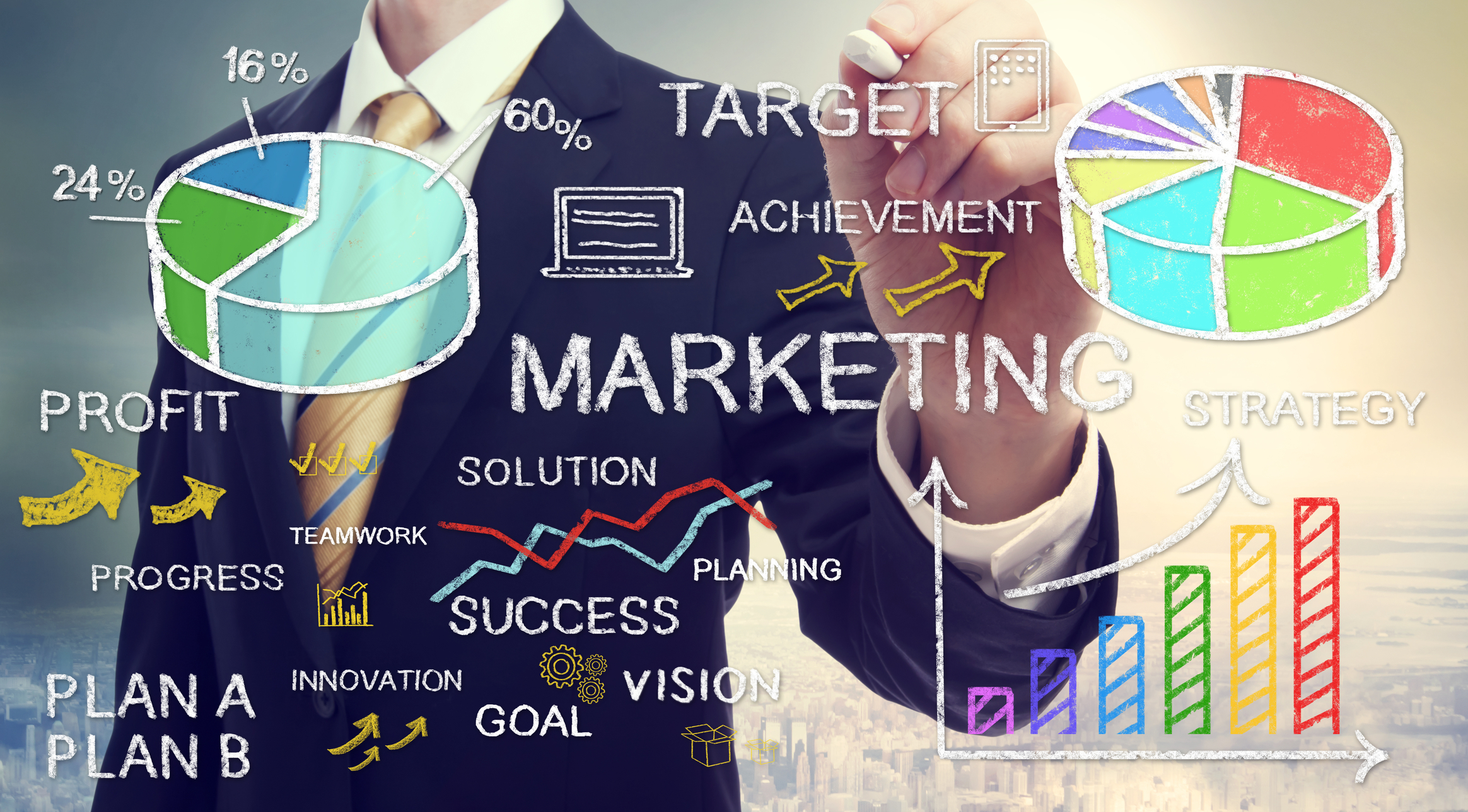 # 3 Website Support: We talk to firms and visit website's every day. Easily 40%-60% need some form of website update, from a tweak here and there to a complete overhaul. Our goal is to make this process as easy and cost effective as possible; reusing content and streamlining the project wherever possible, keeping the cost down and the results achievable.
Time is Money
Let our ProfessionalWORX team do what we do best, allowing you to focus on key business initiatives.
Connect With Your Target Market
Choose the news that works for you, and deploy topical newsletters to your target audience to enjoy and share within their network.
Customer Support
No marketing team,  No problem.  Contact your ProfessionalWORX Concierge and let our team handle the tactics.
ProfessionalWORX will help you:
Connect with your clients: Communicate with your clients through branded email campaigns.
Be Consistent: Consistently focus your attention on your overall plan and most important next steps, ensure marketing campaigns and newsletters are timely, and keep your website and blog updated.
Improve your online reputation: Your website and communications are a reflection of your firm.  Ensure you are putting your best appearance forward.
Promote your business through education: Drive education through thought leadership that your audience will read and look forward to receiving and pass along to their referral network.
Rekindle former relationships: For many practices, clients have a "one and done" life cycle span.  Staying top of mind with your clients, prospects and referral sources will reap future benefits and they provide you access to their all-important referral networks.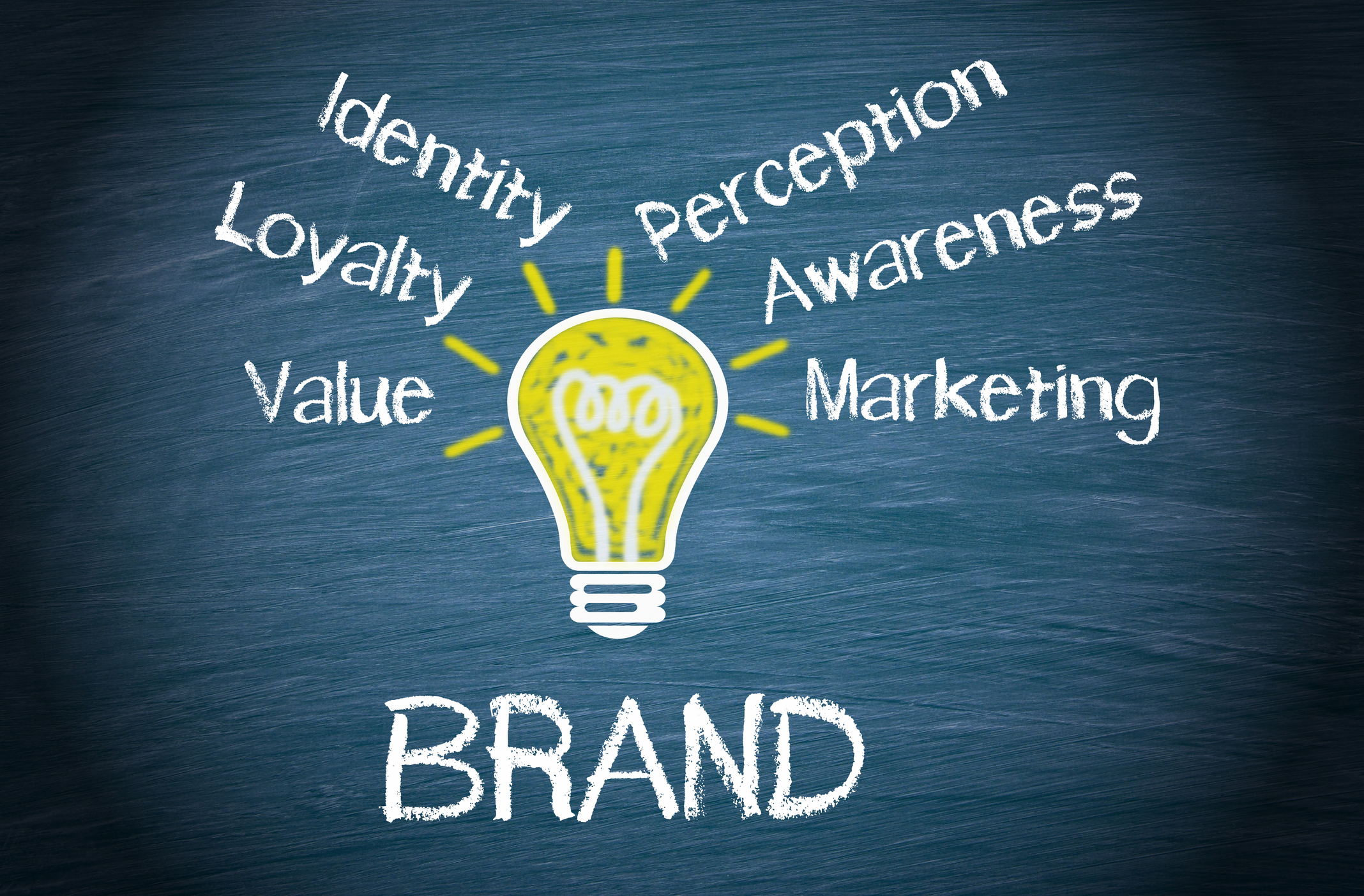 What our customers are saying:
"Referrals are one of the keys to my practice.  ProfessionalWORX allows me to focus on my clients needs, while they handle my marketing needs.  The setup is so simple,  and for less than a billable hour per month, I now have a marketing department.  Content is great, It's a no brainer!"
"My experience with ProfessionalWORX was excellent.  They provide exactly what they promise and deliver it with great speed.  Attention to detail was very important to me and they spent all time necessary to make my website exactly as I asked.  Their content writing was superb and web design is cutting edge.  I would recommend them for website development and marketing."
"We are very pleased with our slick new website and color scheme that gives us a much more professional online presence.  Many thanks to our team and our web designer, ProfessionalWORX, for the many hours of work and collaboration to complete this project on a very tight schedule."