Let Us Support Your Holiday Greetings Outreach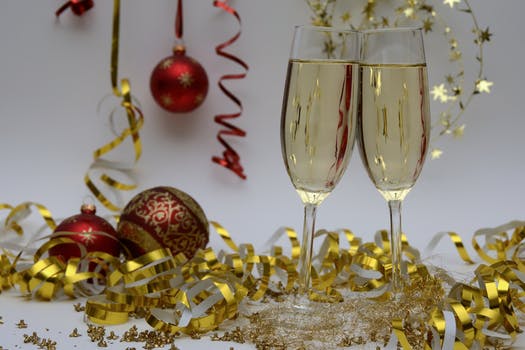 Let us support your holiday season's greetings!
The process is as simple as it gets:
Select your design;
Define your message;
Send us your contacts; and
We do the rest!
Select your card and Message: You have over 24 different designs to choose from and can the type of greeting displayed on the eCard (See Design Examples Below.)  Have some fun with it! 
We can also create a custom design based upon your specifications.
Send us your Contacts: All you need to do is prepare your permission based email list in an excel, or CSV format.  We will provide the format.

If you need help with this, let us know!  Contact lists will be deleted from all our systems once the mailings are completed. 
We do the rest: We will email your list and provide you with a report highlighting open rates, and any bad email addresses you may have.  We will distribute the email three times.  Once to all, and two more times to recipients that have not opened your message to ensure your greeting is received.
Pricing/Terms: The service cost is based upon the number of recipients and starts at $229.00 for up to 300 recipients.  Payment is due upon sign-up.